To tell the truth, this is not the first time I've had a dream where I knew the battle was spiritual and not physical and, therefore, rebuked Satan through Jesus' name. However, this is the first dream I was muted by a demonic force.
In short, in the dream I left the safety of my friends and family and climbed the open staircase to the next floor. It seemed to be a big motel with a large opening in the middle that let you see down to the first floor.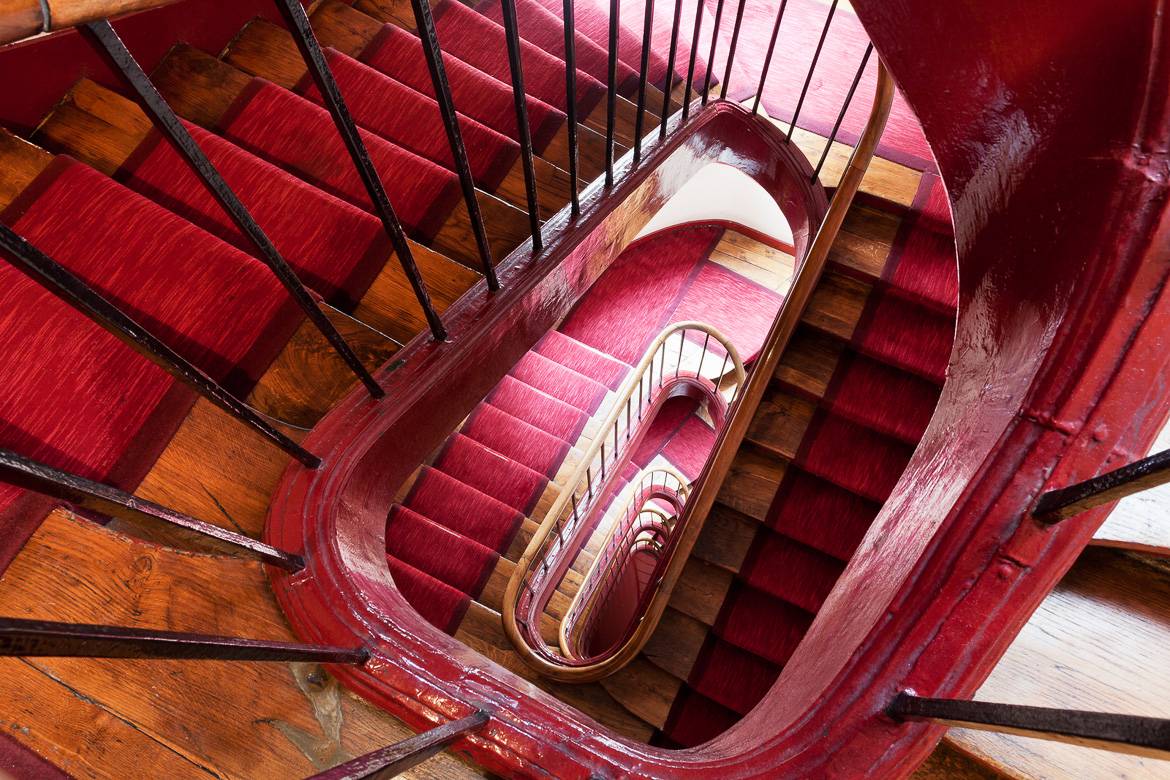 It was there I met a woman whom I actually know in real life but will keep her unnamed. (Oddly though, I've always felt guarded around her.) She suddenly became ... demonic is the only way to describe it ... and with inhuman force lifted me with one arm up into the air. Sensing within my spirit I was dealing with the devil I tried to call out in Jesus' name. However, another force welded my mouth shut.
At this point, I felt a surge of panic well up in my chest, but I knew not to give in. So I mentally cried in Jesus' name for the evil spirits to be rebuked. It was then my lips were freed and I could call out audibly. By this time, several of my friends and family had arrived on scene and in unison we were calling on the power of our Lord and Savior to bind Satan and his adversaries. It was quite the climax as I was still held in the air overlooking the long drop to the first floor and naturally, I woke up.
What does it mean? It's easy to assume it's God warning me from the woman mentioned. But is that all? That's for God to reveal, unless any of you think you have a Godly interpretation.